Run
Plus
Minus
We help teams spend their money wisely
Did you know that Wikipedia lists over 117 different baseball statistics yet none of them combine batting, fielding, pitching and runner performance into a single comprehensive value?
What would it mean if this statistic existed?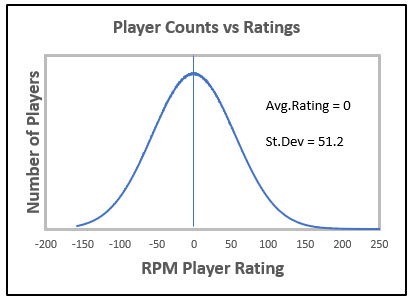 It does exist, it's called
Run

Plus

Minus

™.


Want to work with us? Interested to learn more?